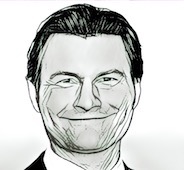 1521 is an important year for me: it is the birth year of the composer Philippe de Monte (1521-1603) and the death year of Josquin Desprez (ca. 1450-1521). 2021, I created this website. It was published on 27 August 2021, the 500th anniversary of Josquin Desprez's death.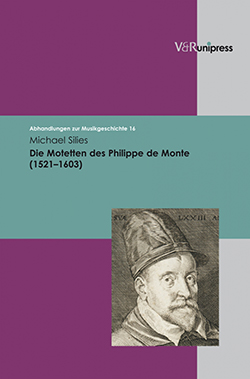 My name is Michael Silies. I studied musicology in Münster, Oxford and Göttingen and received my doctorate in Göttingen with a thesis on The Motets of Philippe de Monte (1521-1603). I have lived in Hamburg for many years.
The music of the 15th and 16th centuries has fascinated me since the beginning of my studies. She is simple and complex at the same time, stirring and soothing – and often mysterious. The main protagonist of the era is Josquin Desprez. He composed some of the most beautiful works in music history.
My enthusiasm for Josquin Desprez began in 2000, when I became intensively involved with the motet Peccantem me quotidie by Philippe de Monte. This contains a textual turn that refers textually and musically to Josquin's famous setting of the 50th Psalm. A recording of the motet by "La Chapelle Royale" conducted by Philippe Herreweghe has accompanied me ever since and still impresses me today.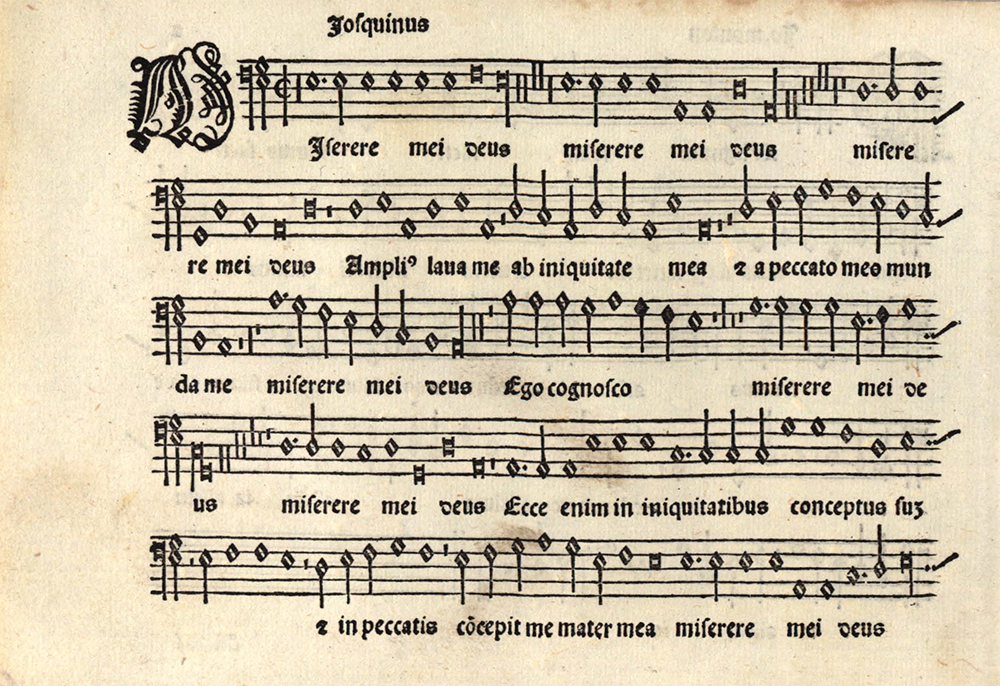 The illustrated page from the bassus partbook from Andrea Antico's collective print Motetti libro primo also dates from 1521.
For many music lovers, the 15th and 16th centuries are unknown territory. Or, to use an inscription on the Hunt-Lenox globe, which is one of the oldest globes still in existence and is thought to have been made between 1503 and 1510: "HC SVNT DRACONES" ("Here are dragons"). These words are found in the area of eastern Asia below the equator and are a warning against unexplored territory.
My aim with this website is to open up Dragon territory to those interested in the life and work of Josquin and to provide a platform for those who have already explored Dragon territory to share research findings, engage in authenticity discussions and show their enthusiasm for Josquin.
It may take a little longer to explore the dragons' territory, but once you have done so, you will be richly rewarded.